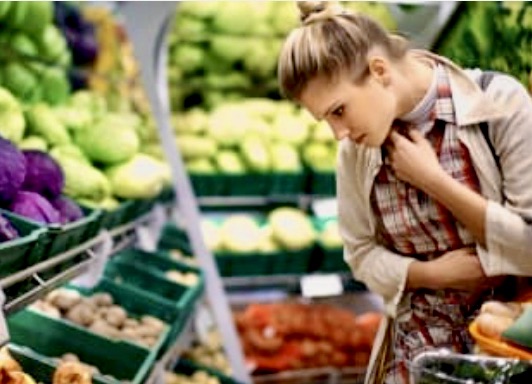 Coaching You or Your Family
Addressing and supporting your vision of health starts here. We can partner together to build a stronger immune system for you to fight disease including Covid-19. Possibly your medication could be decreased or eliminated. Understanding better food choices and managing activities to achieve relaxation may be a priority. Feel free to take the complimentary VIA survey at the top (stay to the left of the VIA site as you scroll down for your printed results). This report of 24 strengths is science-based to boost self-awareness and build confidence to succeed. The report of your top five signature strengths from the survey will support coaching you. The confidential client intake form is also above and needed to begin. It will connect us for further discussion toward your optimal wellness.
A passion is to share my knowledge with Chefs who prepare our meals daily. I am available to support you in your health and offer evidence-based food plans which may contribute to greater results in your health and wellness along with the people you serve in the joy of cooking and dining. The support from this health coach could lead to a stronger immune system for you to fight disease including Covid-19. Medication may be decreased or eliminated as we work together. Relaxation could also be a focus if needed. Feel free to get started at the top with the complimentary VIA survey of character strengths and the confidential client intake form.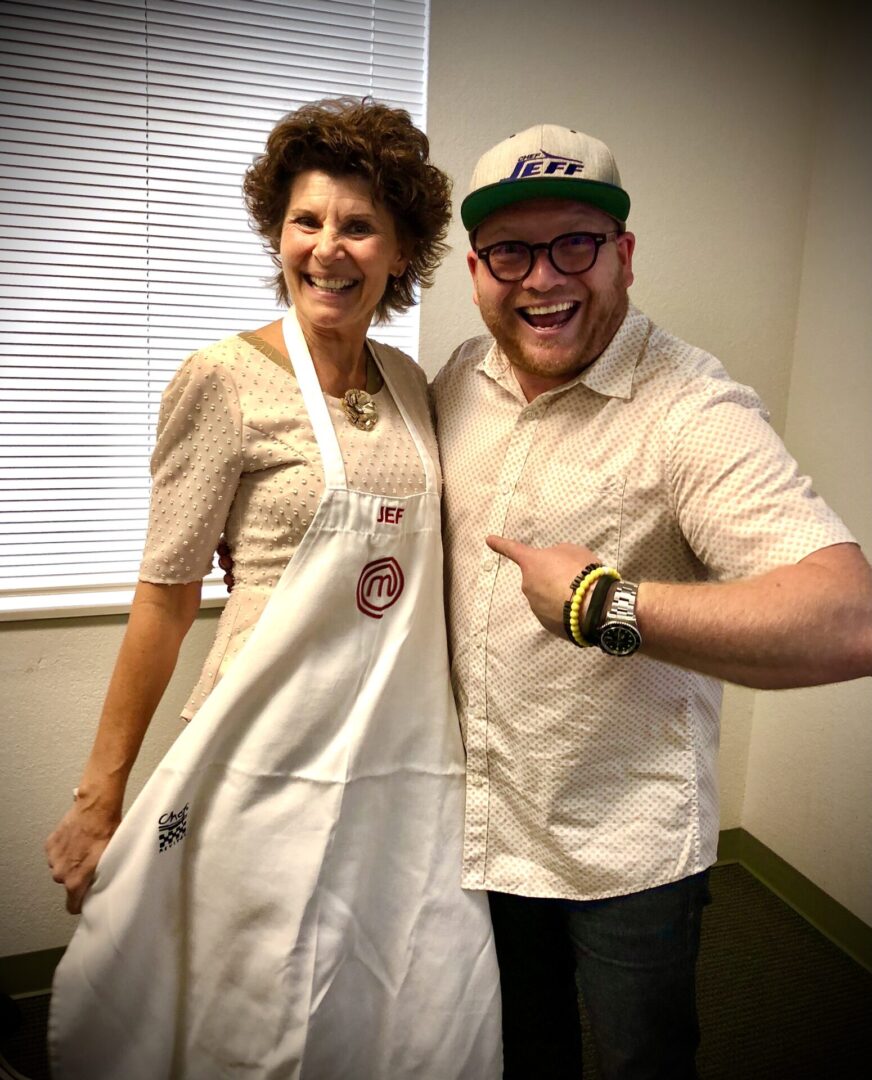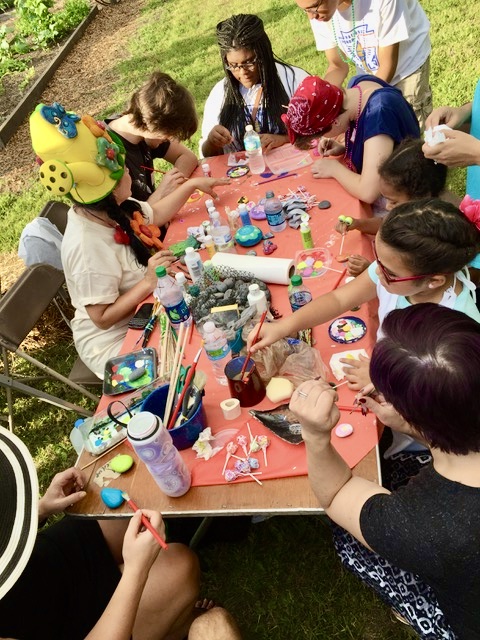 This is offered to schools, community centers and for special occasions including individuals from seven years old to seniors. A variety of creative media can be used to create so participant's are comfortable with their tools in the session. Beneficial effects of creating art are not dependent on a person's skills or talent. The sessions are lead to encourage expression of self and build confidence to be purposeful while possibly decreasing depression or anxiety. Art has the role in education of helping us become like ourselves instead of more like everyone else. Believing in yourself is the first secret to success as life isn't about finding yourself. Life is about creating yourself.
Pinwheel Wellness Concierge Membership
This yearly membership supports you or your family household for unlimited access to a health coach. This mainly supports building a continuous, stronger immune system to fight disease including Covid-19 to possibly decreasing medication. You will have support in developing and diversifying your activities, achieving relaxation, food plans can be created, conversions of favorite recipes to make them healthier, clarity on grocery store food labels and healthier food purchases are just a part of keeping you well through the year as you develop new behaviors in food choices and activities for optimal health. Complete the confidential client intake form above for us to get started.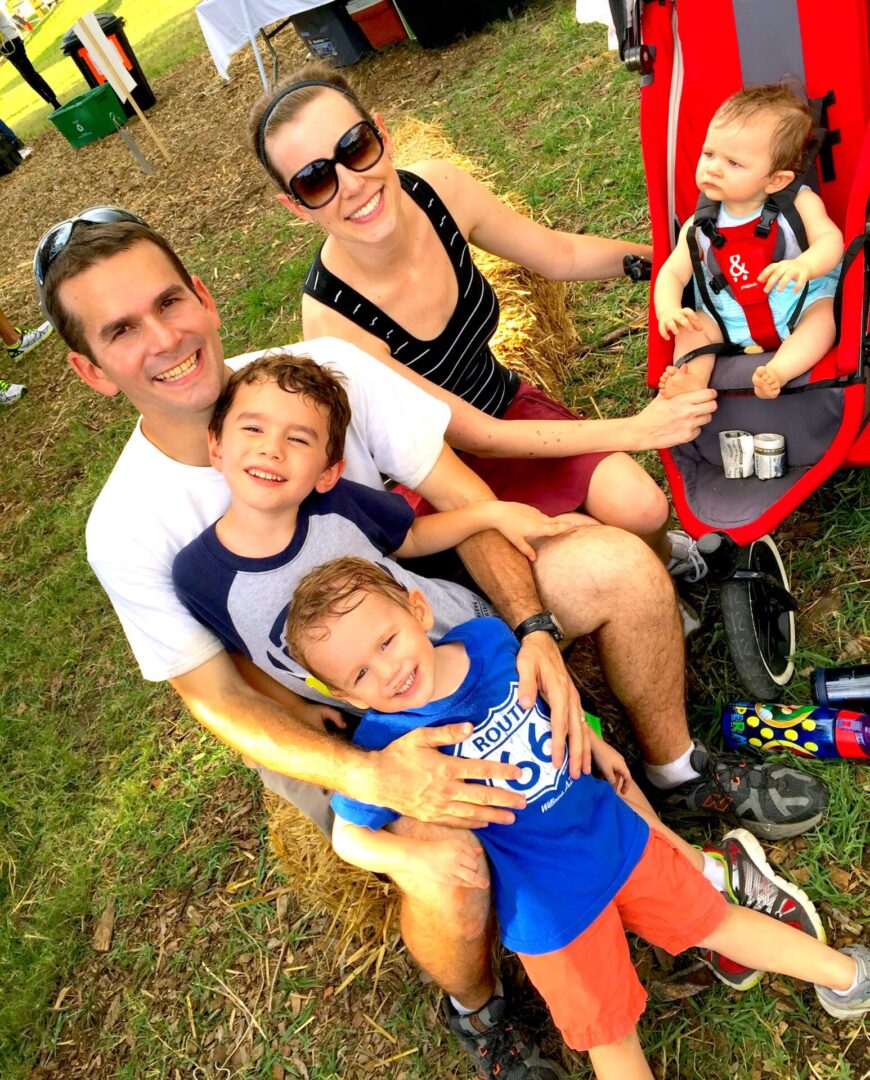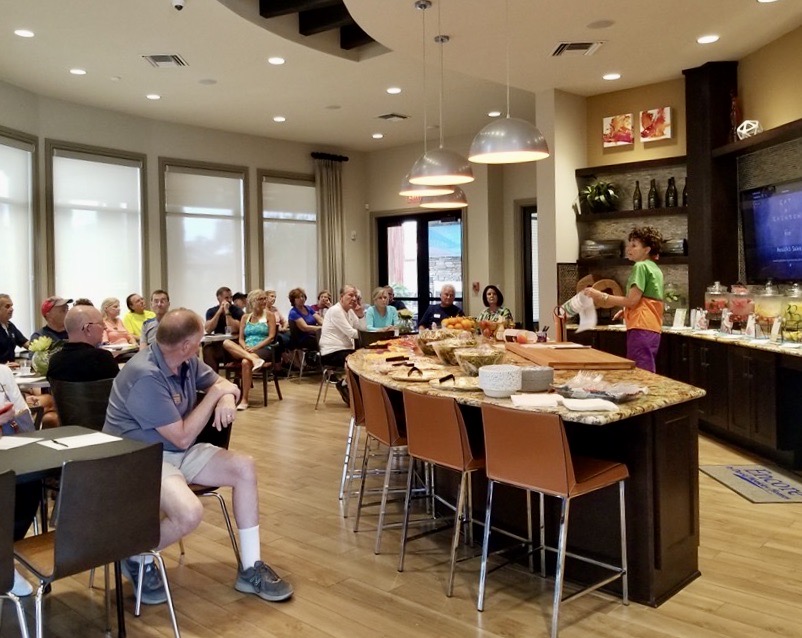 Pinwheel Wellness Presentations
Presentations have been given to Florida Blue Cross, AARP, community centers, hospitals, clubs and companies. Creative, visual custom presentations are provided on Health & Wellness topics to your audience. Pinwheel Wellness presentations are made fun and easy to understand involving audience participation to enhance connection.
Stronger Immunity with Covid-19
This is a one time health coaching session which involves suggesting dietary supplements and promoting wiser choices of food to increase your immunity. Clients will have the opportunity to share their current lifestyle. I am fortunate to work in the hospital with Covid-19 positive patients to understand how prior disease can compromise our bodies system. You will learn ways to be protective of self against the virus while developing a stronger immune system to decrease the risk of becoming ill.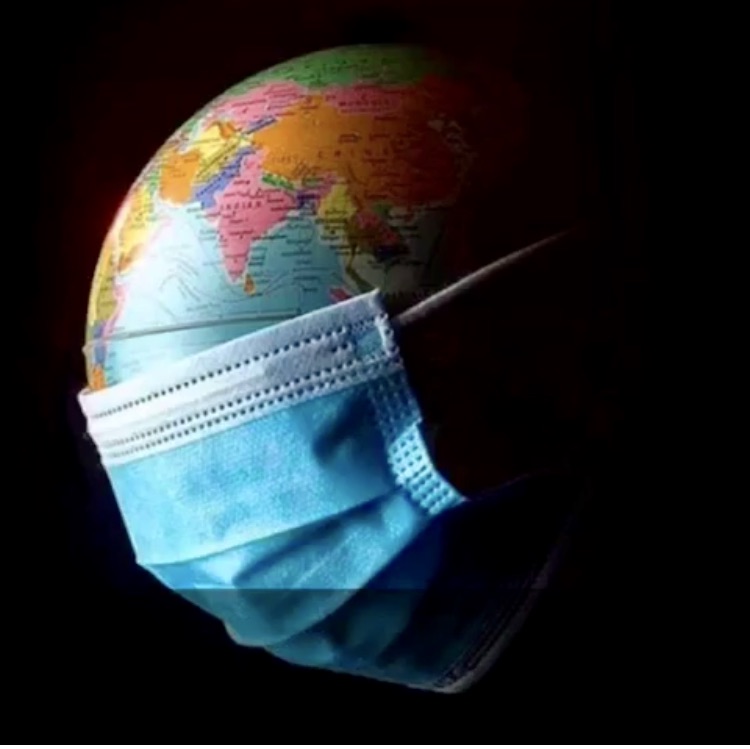 Health and Wellness Presentations

Corporate Wellness Presentations

Pre-Diabetes/ Diabetes Support Groups

Men's Sexual Health /Women's Sexual Health

Weight Control Support Group

SOS (Stress Out Support) Group
Food Label Tours at Grocery 

Covid-19 Health Awareness

Wellness Presentations at Birthdays